Ever wondered how to remove the stone from an avocado? Tired of spooning it out and either leaving the shell in the fruit or removing half the fruit. Well, you can remove the stone without any mess is two simple steps.



1. Halve the avocado
Firstly, take a large kitchen knife and half the avocado lengthways. You may need to gently lever the two halves apart but once complete it should look something like this:
2. Remove the stone
Now take the same large kitchen knife and, with a firm chopping motion, chop the stone in the centre so the knife stick in the stone. This should look something like this:
Now, holding the base of the avocado with one hand and the handle of the knife with the other simply twist both hands in opposite directions. The stone will then ease out from the flesh of the avocado.
That's it! Removing the stone in two simple steps. I hope this has helped.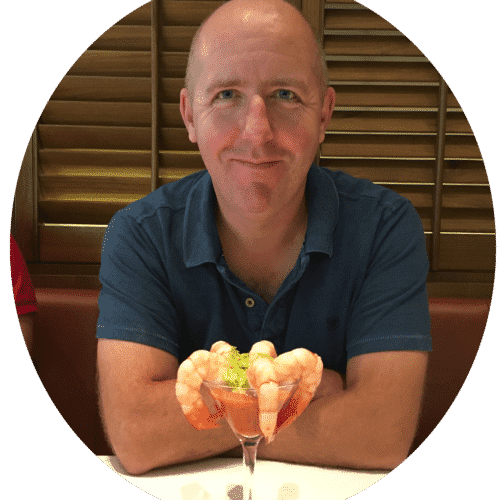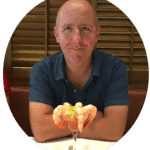 Until next time, and thanks for reading…Steve.