If you're trying to lose weight or improve your health, you must have heard of meal replacement shakes on the internet. These shakes are designed to provide you with all the vitamins and nutrients you need while making them much easier and more convenient to consume even when you're always on the go.
Because of these benefits, meal replacement shakes have become a hot topic recently, and many health enthusiasts are thrilled about using them. Luckily for you, we have listed down some reasons why you should try out meal replacement shakes. But first, let's discuss what meal replacement shakes are and what ingredients they are.
What is a Meal Replacement Shake?
A meal replacement shake is meant to replace your breakfast, lunch, or dinner if you are in a hurry and have no time to prepare a meal. They are filled with nutrients and vitamins that a regular balanced meal has but with lesser calories.
On average, males eat between 2000 to 3000 calories per day while females usually eat 1600 to 2000 calories per day. So with that in mind, if you're trying to cut down your calories intake, your meal should have:
Vegetables
Fruits
Whole grains
Protein from meat, eggs, seafood, and beans
Dairy products like milk, yogurt, and cheese
And oil and fats
However, meal replacement shakes don't have literal vegetables and fruits. Still, they are complete with the vitamins and minerals you can usually see from these products but in a much more packed food product that takes less than a minute to prepare. So if you're trying to manage your appetite or currently managing your weight, a meal replacement shake would be a massive help as it has fewer calories.
Some top rated meal replacements come pre-made that come from a single-serve bottle. However, the most popular form of meal replacement shakes is in powdered form that you only have to mix with water and then drink right away.
Now that you know what meal replacement shakes are, why should you take them? Here are some reasons.
They Can Help You with Your Weight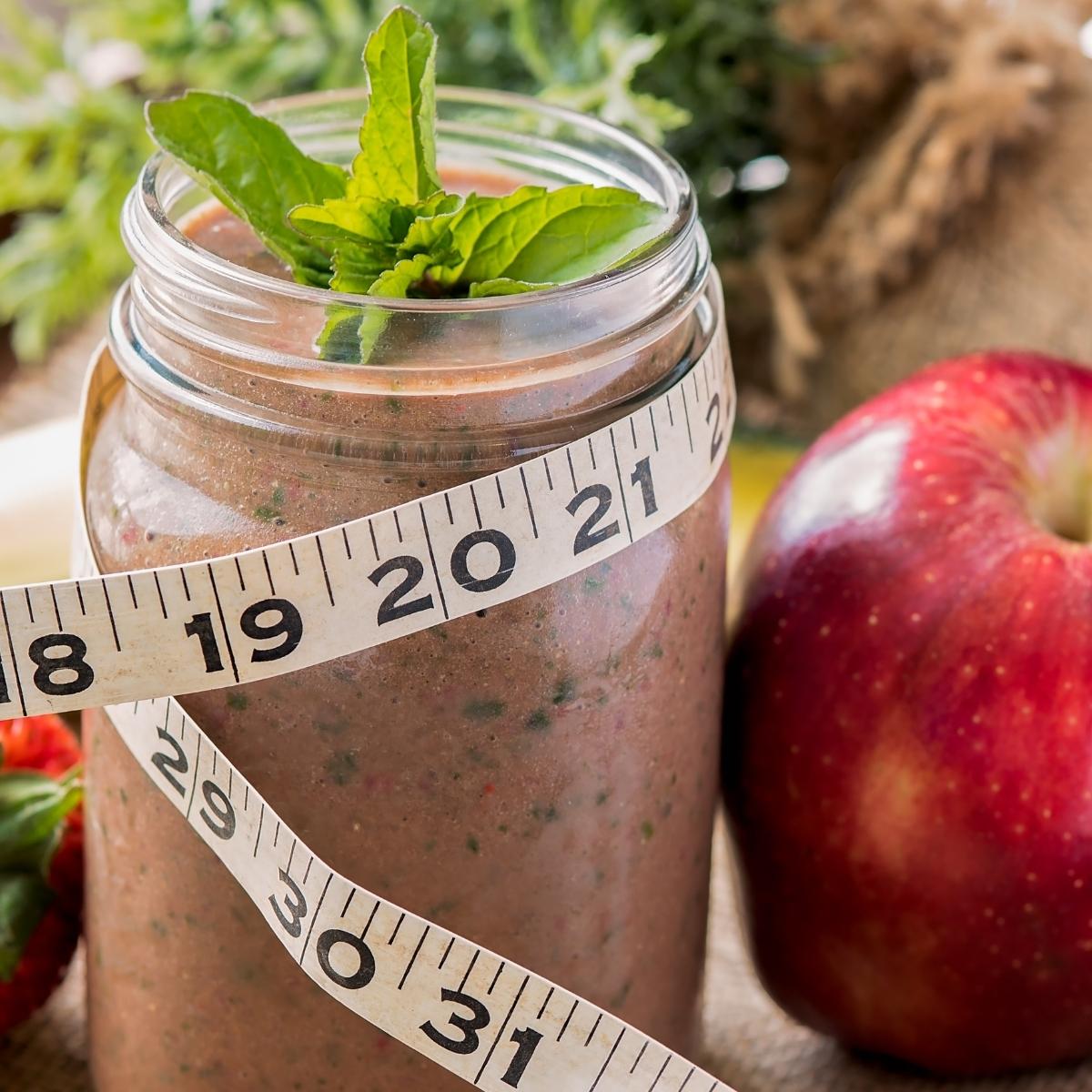 As mentioned earlier, meal replacement shakes are a huge help if you're trying to maintain or lose weight because they have fewer calories but with all the vitamins and minerals of a regular balanced diet.
Not only that but many meal replacement shakes are designed to help you with your needs. For example, some meal replacement shakes can help you retain muscle mass or help you gain weight. Hence, if you have certain fitness goals in mind, meal replacement shakes will undoubtedly help you reach them.
They're a Great Source of Protein and Fiber
With monetary restrictions, some of us can't have a well-balanced diet, which is a pain if you're trying to bulk up or lose weight. Luckily for you, meal replacement shakes are a great source of fiber and protein, an essential component of a balanced meal.
They Reduce Inflammation
Inflammation is a boon to your heart health. Unfortunately, this issue can come from eating specific food types. However, if you try to avoid them entirely, you're missing a lot of vitamins and minerals. Fortunately, many meal replacement shakes aim to give people the exact nutrients you can get from the foods you avoid while eliminating inflammation.
Convenience
Have you ever watched a scene from a movie where an adult wakes up, gets ready for the day, grabs a coffee from the nearby coffee shop, and heads to work? While it's normal for most people, not having a full-on breakfast can have dire consequences for our bodies. Unfortunately, most adults are so busy nowadays that they don't have time to prepare meals for themselves.
That said, if you're concerned about missing a meal, especially breakfast, there are some alternatives that you can take: meal replacement shakes. The name suggests that meal replacement shakes are designed to replace meals and only take a few minutes to prepare. This way, you can go to your work with a full stomach but still have enough time not to be late.
They're Affordable
You must be thinking; with all of these benefits and more, the price of meal replacement shakes must surely be through the roof. Well, no, they're not. Meal replacement shakes are affordable, and you can pick them up from your local grocery store. Not only will you save time with meal replacement shakes, but you're also saving money.
They're Effective
Meal replacement shakes can be a safe and effective way to lose weight in the short term. This is because they can help you regulate your appetite while still getting the nutrients you need. They're also effective if you're innovative about incorporating them into your daily meals. If you don't have a long-term strategy for reintroducing whole foods into your diet, it will be easier to fall back into your old habits and gain weight unintendedly.
Moreover, according to a study conducted by SC Forbes et al, it has shown that dietary interventions with the use of meal replacement supplements result in greater body fat percentage loss. Additionally, participants showed better results when resistance training was paired with meal replacements.
Weight loss maintenance requires smart food shopping and meal prepping. But it can be burdensome, which is why meal replacements exist. However, remember that you should not only rely on meal replacement shakes. They are practical, yes, but they're not enough in the long term. This is why weight loss programs allow you to learn how to incorporate meal replacements into your lifestyle correctly.
Final Words
Meal replacement shakes, as the name suggests, are designed to replace any meal in the day to save you time and money. However, before buying one, make sure you have consulted with your doctor, especially if you have a condition. But remember that even though meal replacement shakes are designed to replace meals, having a balanced meal is still better.