Fantastic falafels fit for the Pharaohs. These healthy and delicious vegan bites are so simple to make and are so tasty. I love them in warm pitta bread with some fresh tomato and crisp lettuce. Look at these beauties…
The taste of Eygpt right in your own home with some very basic ingredients. Read on and I'll show you how to make them. Yum!
1. Gather the ingredients together
The first thing to do is to gather all of the ingredients together. All that's needed are chickpeas (I use tinned), red onion, garlic, ground cumin and coriander, chili powder, fresh parsley, flour, and sunflower oil for the cooking.
The ingredient measurements are listed in the printable recipe below and make four good sized falafels. Just scale up or down as you need.
2. Make the falafels
Making the falafels is actually very easy. All that needs to be done is to blitz all of the ingredients in a food processor and for the falafel paste.
Start by adding everything to the blender.
Next, just blitz until smooth. You may need to stop the blender a couple of time and mix the ingredients together again but the smooth paste should result in a minute or 2.
This is optional but if you have the time then I recommend placing the paste in a fridge for around an hour before forming the falafels. This just makes the paste a little firmer to work with.
When ready to form the falafels just split the mix evenly. The measurements below make 4 good sized falafels. Now, roll each portion into a ball and flatten with your fingers to make a half inch thick patties. If the mixture is sticky when forming the falafels just use a little flour on your hands.
3. Cook and serve the falafels
To cook the falafels all that needs to happen is for the sunflower oil to be heated in a non-stick frying pan and the falafels to be fried for 3 minutes each side. Use a pallet knife to place the falafels in the pan.
And that's all there is to it my fine falafel friends. Falafels fit for the Pharaohs! Enjoy on there own with a simple sour cream dip or go the whole hog and serve then in warm pitta bread with fresh salad. Either way, this is one healthy and vegan-friendly recipe. Yum!!
I do hope you enjoyed this recipe. If you'd like to keep up to date with all of The Yum Yum Club's recipes just sign up for our newsletter at the top of the page. Otherwise, you can follow us on Facebook, Pinterest or Instagram by simply clicking the link.
As always, many thanks for reading and until next time… Steve.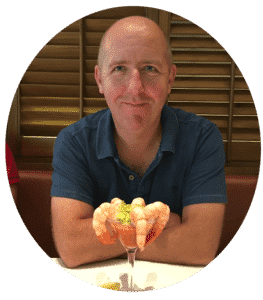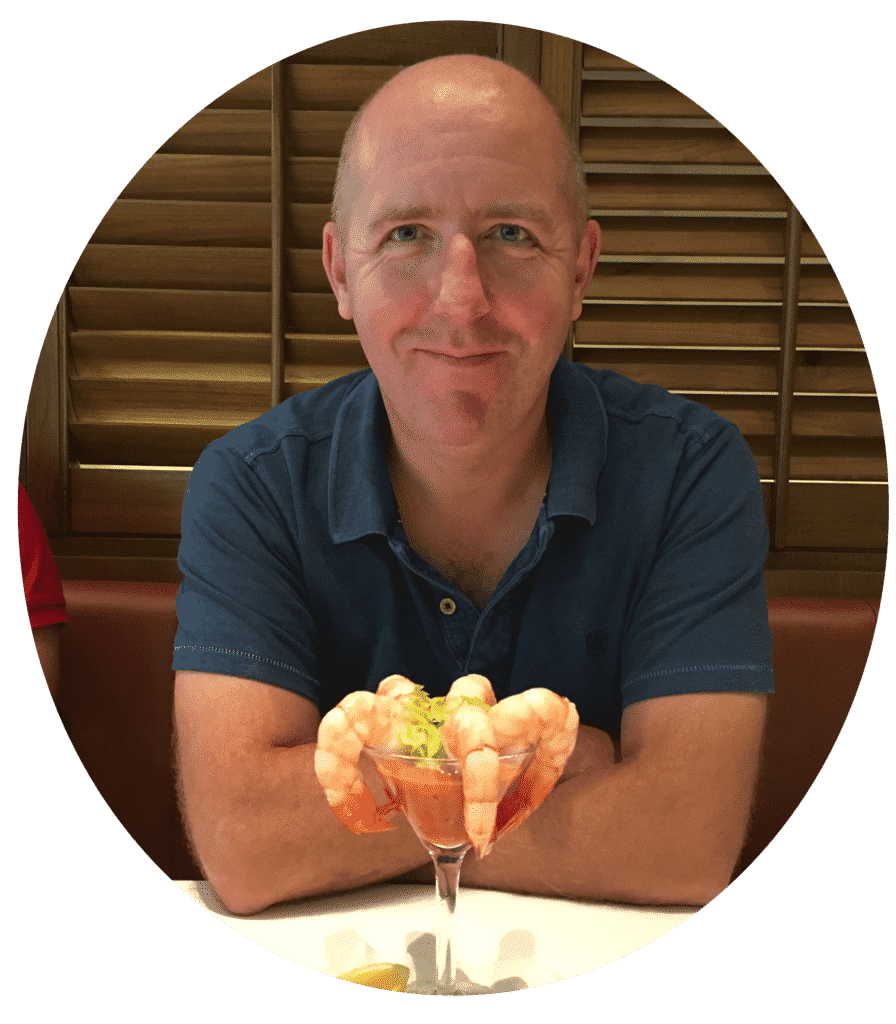 4. Nutritional values
5. Printable recipe
Falafels Fit For The Pharaohs
Falafels fit for the Pharaohs. This is a delicious and healthy vegan recipe. Chickpeas, garlic, and spices. Serve with salad in warm pitta bread. Yum!
Ingredients
1

can

cooked chickepeas

Metric 400 grams

1

red onion

1

clove garlic

1

tsp

ground coriander

1

tsp

cumin

½

tsp

chili powder

1

cup

curly parsley

2

tbsp

plain flour

2

tbsp

sunflower oil
Instructions
First, gather all of the ingredients together.

Next, simple add all of the ingredients to a blender and bltiz to a smooth paste.

Once smooth, and if you have time, leave the smooth paste in the fridge for an hour to cool and thicken slightly. This is optional.

Portion the falafel mixture and roll into balls. The flatten with your fingers and leave until ready to cook.

To cook, pan fry in sunflower oil for 3 minutes each side.

Serve on their own with a sour cream dip or in warm pitta bread with fresh salad and salsa. Either way these falafels are certainly fit for the Pharaohs and very yummy!