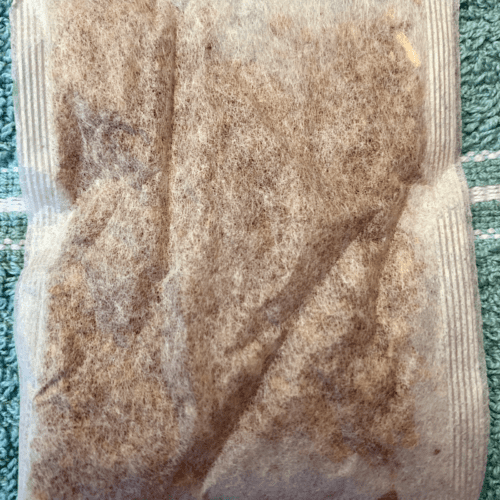 As I'm sure you are aware, bouquet garni is a French term. Its literal translation is garnished bouquet (who said a second language is difficult eh! ????). It's nothing more than a bunch of herbs tied together, usually parsley, thyme, and bay leaf. In truth though you can use any herbs.
The challenge we have though is the convenience-driven world we live in. We get so used to convenience we forget quality. Take the simple bouquet garni. Instead of putting a few herbs together and tying them in a bunch we use dried herbs in a tea bag! Convenient…
Now, these tea bags are OK. They do the job but they are dried herbs and, let's all be honest, sit in our cupboards for months, if not years. Fresh herbs will always produce more flavour and with this little addition to many sauces so easy to make why not just make one when you need it…
1. The ingredients
As mentioned above. Any herbs will do but generally parsley, thyme and bay leaf are the norm.
"Hang on a minute, you never mentioned celery!?" I hear you all shout. Well, celery is a good flavour, and certainly used in making any stock, so I like to use it as the casing for my bouquet garni.
2. Making the bouquet garni
Firstly, cut your celery into 2-3 inch pieces. Now put the herbs in the middle of one piece of celery and then top with the other piece. Using kitchen string tie the two pieces of celery together. Note, kitchen string is unwaxed so try to use this if you can.
3. The finished bouquet…
Doesn't it look very fresh and flavoursome? Add to sauces, stews, stocks, and casseroles. I last used one in a mussels dish. You can also watch the video tutorial here…
I hope you enjoyed this quick and easy tip from the Cookery Techniques Larder page from The Yum Yum Club! All comments or questions are welcome. Just use the comments field below.
Check out other techniques here…