Gourmet cookie ideas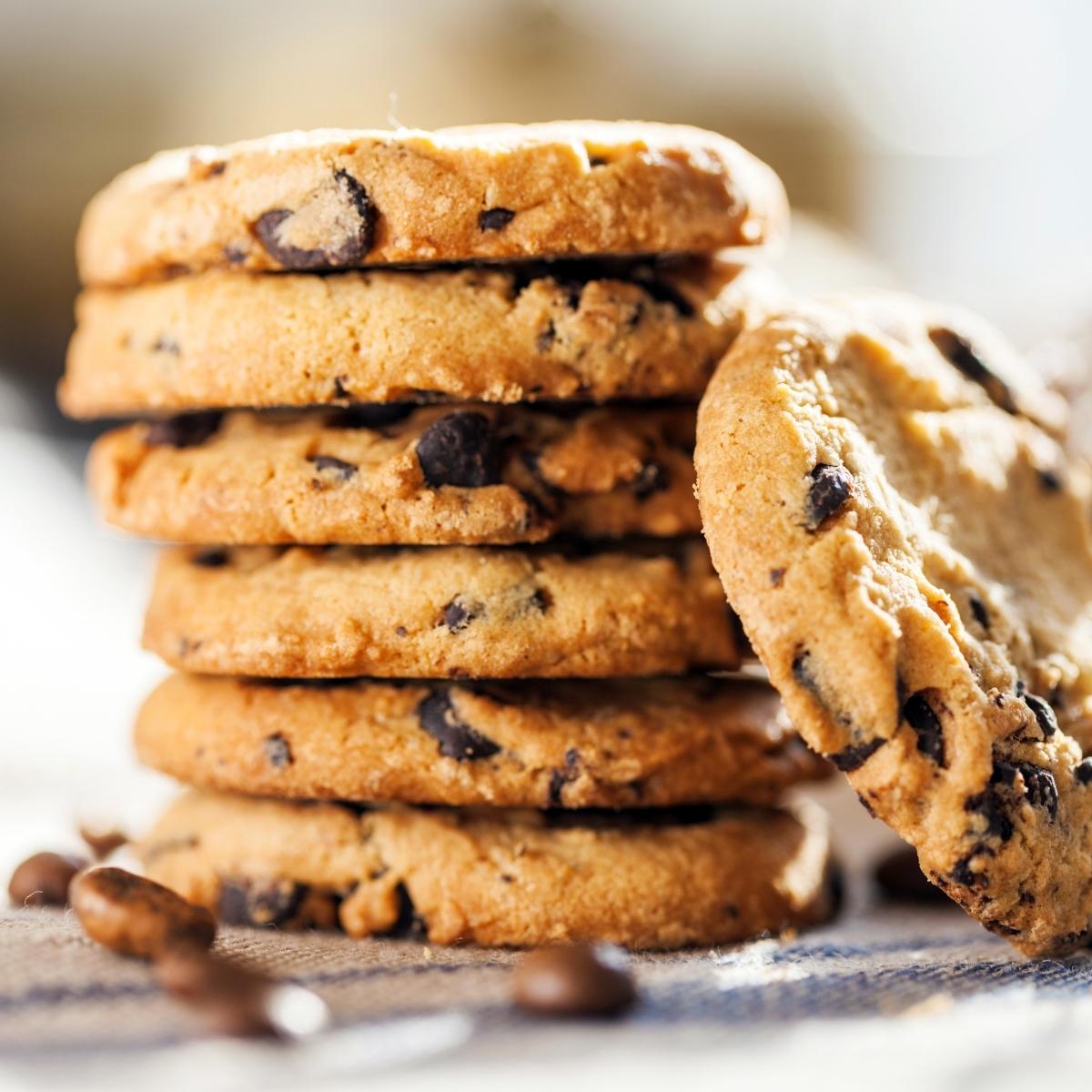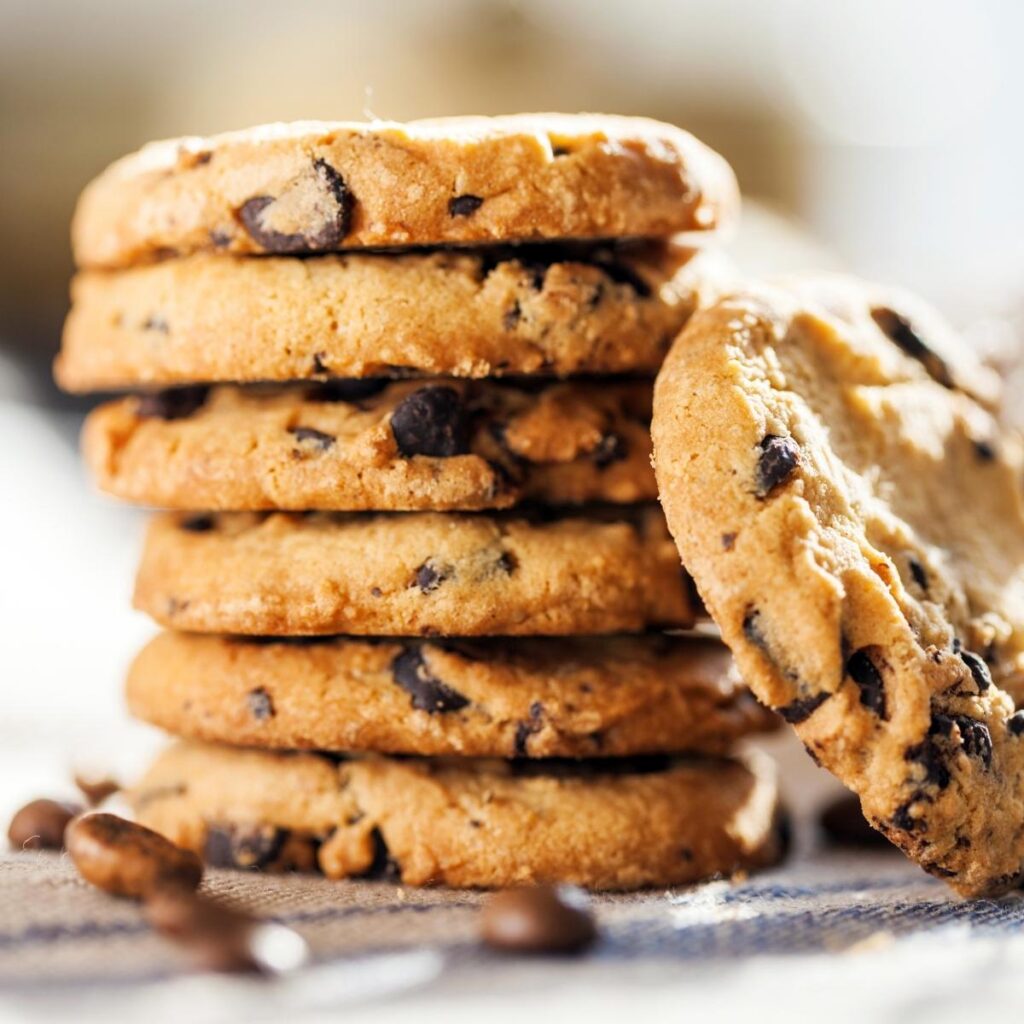 With Christmas approaching fast, homemakers are busy searching for different recipes for cookies that can light up the festive season and be the perfect occasion to demonstrate the baking skills that bring cheers to the household. Although it might be hard to meet the expectations of people who have tasted gourmet cookies by Mary MacLeod, they would surely appreciate the creative ideas and delicious taste that perfectly match the season's mood. Even if not for Christmas, the cookie recipes discussed in this article should serve as beautiful gifts or wedding favors or serve a platter to your friends and family to relish the homemade delight.
Besides baking delicious cookies for entertaining guests and cheering children, you can monetize your baking skills by adding a touch of genuine love and serving it in attractive wrappers placed in nice baskets for fundraisers or bake sales.
So, let's get going with some recipes for gourmet cookies.
Cannoli Cookies
On browsing Google for gourmet cookie recipes, you will always find this one topping the list, which bears testimony to the high popularity of the recipe. Cannoli cookies are gourmet chocolate chip cookies inspired by the Italian cookies that contain ricotta cheese, pistachios, mini chocolate chips, vanilla, cinnamon, and a little orange zest. Do not expect the cookie to taste like cannoli, but the delicious taste and the splendid flavors that are fun makes the cookies a favorite for the family.
Mojito Cookies
Mojito is a Cuban cocktail of white rum, sugar cane juice or sugar, lime juice or lime, spearmint, or fresh mint topped with ice and soda water. Although Mojito drinks make the summer days more enjoyable, it is, in fact, an all-season drink.
The soft and chewy cookies will remind you of the pleasant experience of drinking Mojito. Made from lime, fresh mint, and rum, the cookies will bring back the memories of sipping lazily at a glass of original mojito cocktail. The lime shortbread Mojito cookies are perfect for anyone dreaming of a tropical vacation or warm weather.
Mudslide cookies
Drinks have always inspired cookie lovers, and the Mudslide cookie is another example of it. The urge to enjoy the flavors and taste of the favorite drink in a sold form is perhaps the reason for people falling back on the cookies that remind them of their favorite drink. Although the cookies are an adult treat, you can even create them, especially for children, by altering the ingredients. Gluten-free fudgy mudslide cookies loaded with pecans, chocolate chips, gooey in the center, and with a crunchy outer, the cookies will make your family and friends fall in love with it.
Strawberry Daiquiri Cookies
Another twist of a popular drink results in Strawberry Daiquiri Cookies which is an all-season cookie perfect for enjoying at any time of the year. Strawberry, rum, and lime are the ingredients of the cookies which can be a fun idea for Christmas that gives the perfect opportunity to showcase your baking skills.
Chocolate and caramel brownie cookies:
Crispy on the outside and soft inside with a slab of caramel oozing out with every bite, these chocolate brownies are sure to please those who love gooey desserts. This recipe serves as inspiration for those baking as a hobby as well as entrepreneurs looking for an opportunity to monetize their baking skills.
Although the mentioned recipe may look quite complicated, it is actually pretty simple if you have all ingredients at hand. All you need are butter cookies; brownie mix and syrup chocolate bars that you will find in any nearby superstore or supermarket.
Macadamia nut cookies: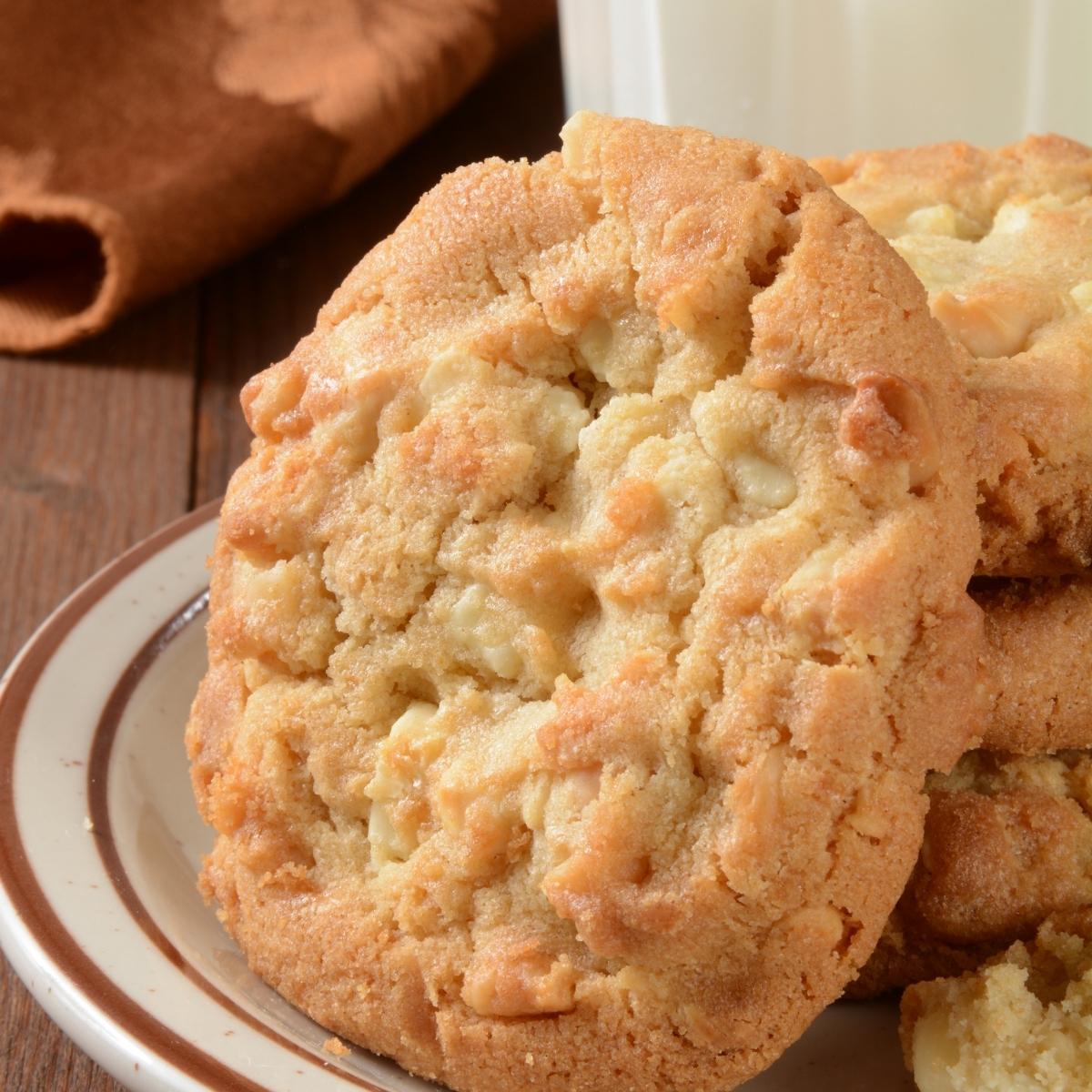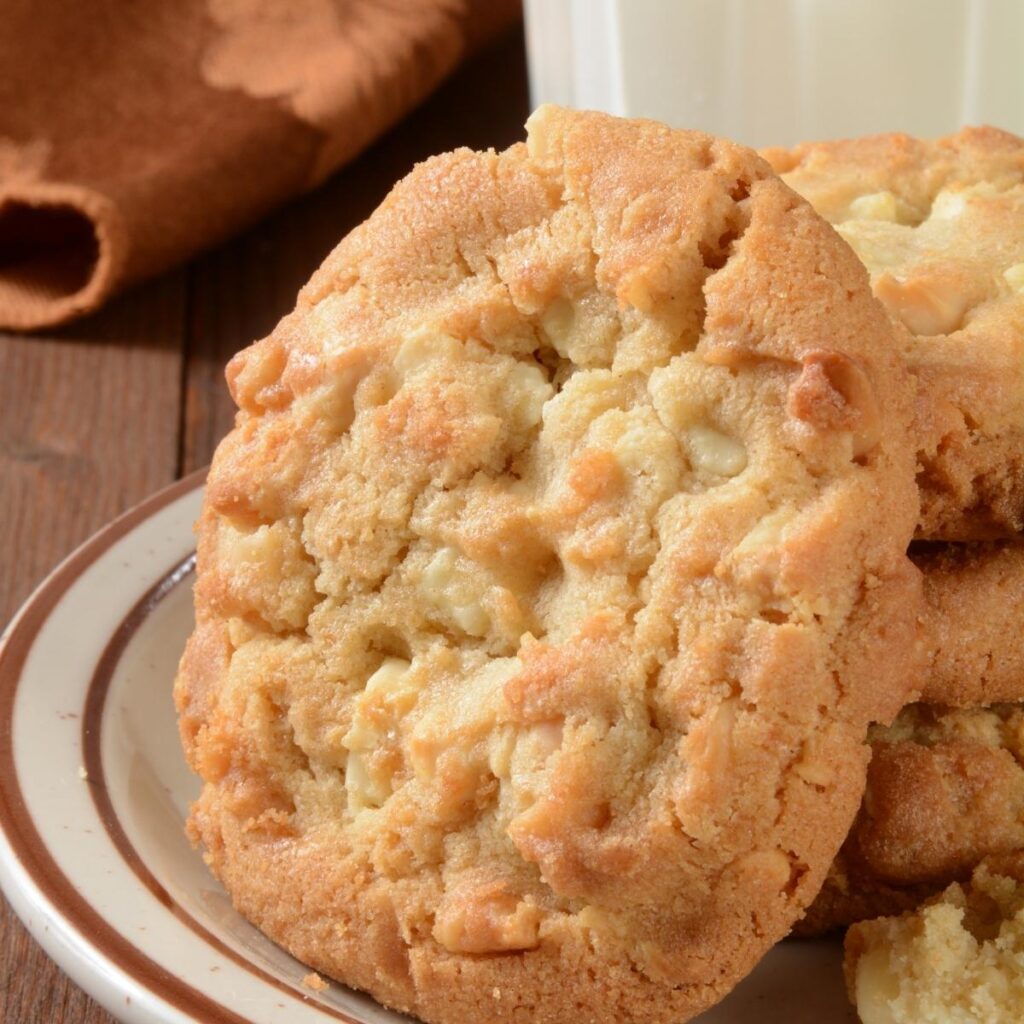 Macadamia is a highly nutritious food and macadamia nuts are considered the healthiest nuts in the world today. They have been ranked as one of the most popular snacks all over the world since they contain good amounts of monounsaturated fats, omega-6 fatty acids, dietary fiber, vitamin B1 and magnesium. A 100 gm macadamia nut is packed with around 573 calories and is a good source of protein and thiamine as well. It also contains various essential minerals like zinc, copper, iron, and selenium that are vital for protecting the body against cancer and cardiovascular diseases.
But how do they fuse with cookies? Well, macadamia nut cookies are a delicious and crunchy blend of peanut butter-flavored macadamia nuts baked to perfection to produce one of the best cookie recipes out there. They can be served during tea time or as an appetizer for dinner parties.
Sugar-free chocolate chip:
Sugar is added to cookies to balance the bitterness of chocolate, a key ingredient in most recipes for cookies.
Although one might not have heard of the "sugar-free" option when it comes to making cookies, this recipe is a wonderful choice as it hardly contains any sugar and offers an opportunity to those who are looking at experimenting with their sweet tooth without sacrificing on calories.
When it comes to sugar-free chocolate chip cookies, all you need is a cup of white flour, salt, and baking soda for each one cup of oat bran (or ground oats), one tablespoon of pure vanilla extract, one tablespoon of cinnamon powder, three-fourth cup butter or margarine at room temperature and zero grams of sugar.
Macaroon cookies:
Macaroons are a delicious and versatile option that can be paired with a variety of different toppings, such as fruits, hot chocolate mix, or instant coffee mix for turning them into mouth-watering desserts.
In order to make macaroons at home, all you need is almond flour, a large egg, two tablespoons of white sugar, and a teaspoon of vanilla extract. Mix the almond flour with the sugar and add the eggs to it along with the vanilla extract. You can add in any other ingredient or flavor that you might prefer for this recipe.
Chocolate taco cookies:
Want something different from your normal chocolate chip? Get creative with chocolate taco cookies.
These crispy, crunchy, and flaky Mexican delights are not only tasty but also healthy as they might be prepared without any added oil or butter. You can add your zesty twist to this recipe by throwing in some cayenne pepper powder into the dough along with a dash of vanilla extract, cinnamon powder, and salt.
Gourmet cookie ideas
In order to make this recipe, you'll need a cup of all-purpose flour, a teaspoon of baking soda and baking powder, a pinch of salt, and two large eggs. In addition to this, add some unsweetened cocoa powder or even some crushed chocolate bars for maximum effect.
The cookie will surely remind you of the sweet strawberry and fun fruity cocktail in a solid form.