Sriracha beef Gangnam style. A South East Asian twist on a Korean classic. But "how so?" I hear you ask. Well, with mixing the Korean and Chinese classics of sesame oil, soy sauce, and rice wine vinegar with South East Asian Sriracha. That's how. Slow cook tender chuck steak in this aromatic Asian marinade and you are in for one big treat. Just look at this…
Doesn't that look good?
So, for those of you who don't know, what is sriracha? Sriracha is a spicy sauce of red chili and garlic used mainly in Vietnamese and Thai cooking. Fortunately for us, we don't have to make it. It can be found easily in the Asian cooking section of most large grocery stores. Click here is see a variety of pictures of sriracha… ▶
The other thing to know about this sriracha beef Gangnam style is that it's a one pot wonder. Use a pressure cooker if you have one. Otherwise, a casserole dish in a preheated oven at 140C / 120C Fan 280F will also suffice.
So let's make it…
1. Gather the ingredients together
Apart from the beef, corn starch to thicken, and spring onions to finish the only other ingredients are for the sauce… Sriracha, of course, beef stock, garlic, ginger, sesame oil, rice wine vinegar, onion salt, pepper, and brown sugar.
The ingredient measurements are listed in the printable recipe below. The only two things to note, however, are, first, to split the beef stock in two. Half will be used for the marinade and half for the thickening solution at the end.
Secondly, and in relation to the sriracha. This is a hot sauce so just use as much as you feel you need. I like it hot so I use quite a bit. Remember, you can always add more sriracha later but you can't remove it once it's mixed in.
2. Make the sriracha beef Gangnam style sauce
To make the sriracha beef Gangnam style sauce simply take all of the ingredients barring the beef, spring onions, and corn starch and add to a mixing bowl. Remember to only use half of the beef stock.
Whisk all of the ingredients together and the sauce is ready. Simple.
Just one word of caution. As much as your cooking senses tell you, resist the temptation to add more salt to the mixture. The beef stock and soy sauce add enough. It's very easy to over season this recipe so hold back.
3. Cook and serve the sriracha beef Gangnam style sauce
With the sauce made it's time to prepare the beef. If not already diced then trim any large pieces of fat from the chuck steak and then cut into large chunks. This recipe is slow cooked for 6-8 hours so make sure the steak pieces are large enough to last this long before falling apart.
Once diced, lay the steak in the pressure cooker.
Now, pour the sauce over the steak.
Next, put the lid on and turn the pressure cooking on and leave for 8 hours.
After the cooking time is complete release the pressure from the cooker and remove the lid. Next, take the remaining beef stock and mix in the corn starch. Add this to the beef and stir in. Place the cooker lid back on and cook for a further 30 minutes to allow the sauce to thicken.
Finally, serve with boiled rice and sprinkle uncooked spring onions over the top of the beef for additional flavor and texture.
And that, my fine food friends, is all there is to it. Sriracha beef Gangnam style. This really is a simple one pot recipe. You can even cook it for longer and set it off before you go to work ready four your return. Asian food right in your own kitchen. Yum!
I do hope you enjoyed this post. A great taste of Asia in your own kitchen and so simple to make. If you'd like to be kept up to date with all of The Yum Yum Club's latest recipes why not sign up for our newsletter at the top of the page. Otherwise, you can follow us on Facebook, Pinterest or Instagram by clicking the link.
As always, many thanks for reading and until next time… Steve.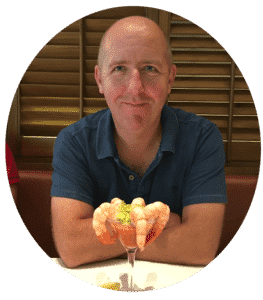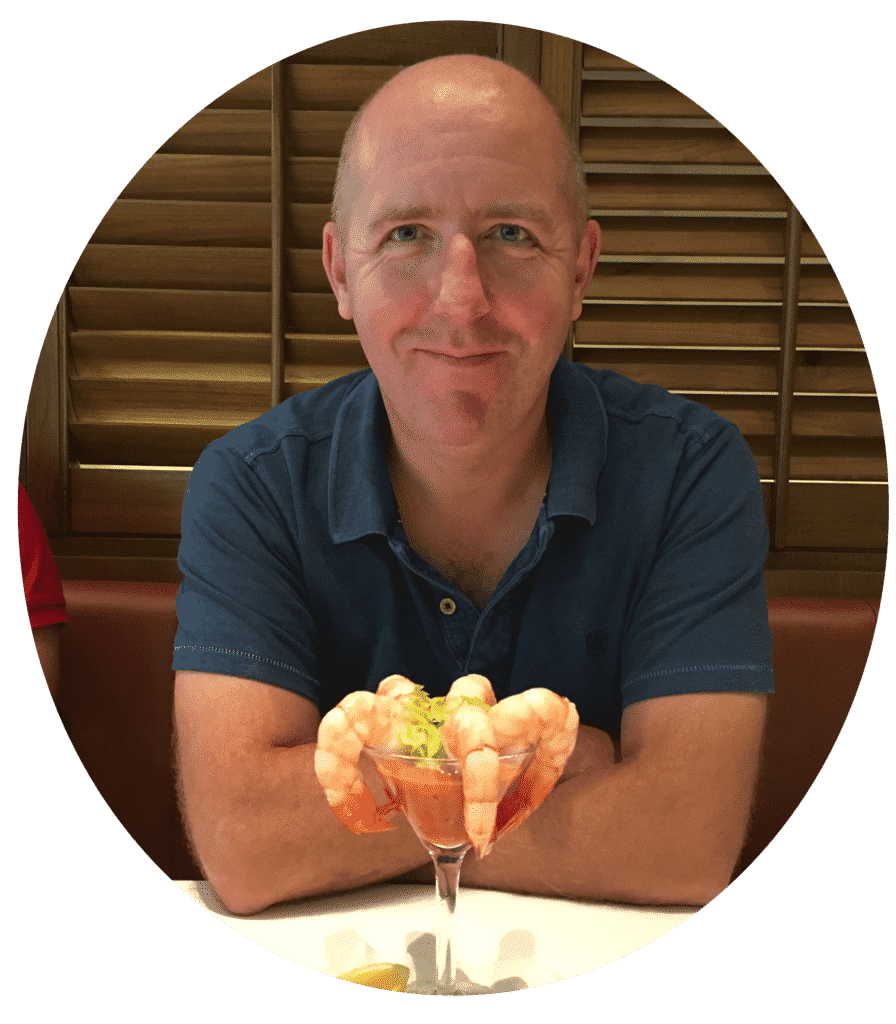 4. Nutritional values
5. Printable recipe
Sriracha Beef Gangnam Style
Sriracha beef Gangnam style. A delicious take on a classic Korean beef recipe. North and south Asian flavors combined to make a wonderfully tasty meal. Yum!
Course:
Dinner, Main Course
Keyword:
asian, Korean Beef, sriracha
Ingredients
3

lb

chuck steak, diced into large cubes

Metric, 1.2 kg

¾

cup

beef stock

Metric, 180 ml

½

cup

light soy sauce

Metric, 120 ml

⅓

cup

brown sugar

Metric, 45 grams

5

cloves

garlic, minced

2

tbsp

sesame oil

2

tbsp

rice wine vinegar

2

tbsp

ginger, shredded

2

tbsp

sriracha

½

tsp

onions salt

½

tsp

black pepper

2

tbsp

corn starch

6

spring onions
Instructions
First, gather the ingredients together.

If the beef is not diced then dice but make the pieces quite large and chunky.

Make the beef stock (use stock cubes) and then split the stock into two.

Make the sriracha sauce by adding the sriracha, soy sauce, rice wine vinegar, garlic, sugar, ginger, onion salt, pepper and half of the beef stock to a bowl and mixing together.

Place the beef in a slow cooker or casserole dish.

Pour over the sriracha sauce.

Slow cook for 6-8 hours. If using a casserole dish then place in an oven at 140C / 120C Fan / 280F.

After the 6-8 hours mix together the cornstarch and remaining beef stock and then mix this into the sriracha beef. Leave this to cook and thicken for a further 30 minutes.

Serve with rice and sliced spring onions and enjoy the taste of the east. Yum!