Food is an essential part of our lives. Each of us wants to have good food at the end of the day, and in this busy life of ours, we hardly get any time to cook for ourselves. The recent year gave us ample time to cook for ourselves and to try new things in terms of food because of lockdown and people spending more time at their respective homes. The situation not only gave people time to themselves and enjoy new recipes but also paved the way for some new trends for food that are here to stay for a longer time, and you can expect to see them in the upcoming year.
Here are some of the things that the Austin chef expects to see in the year 2022.
1. Innovative cooking
We all started to experiment with our food in the previous year or so. It gave us a sense of accomplishment when the recipes turned out to be great. We can expect this trend to grow with the year and not end it with the pandemic as it is now a form of therapy where people try new things to cook with multiple or sometimes with hardly one or two ingredients.
2. Keto Food
This is one of the trends that we might see with most people jumping in and trying it out, even though we will not see a fraction of them sticking to it and getting away from carb and sugar intake. Most of the young generation would try it out and give up after a few days or weeks. The reason why keto will still continue as a trend is that it is known as a miracle diet, and people would want to lose weight faster.
3. Food from other countries
Food from various parts of the world have been given due importance since last year, and we can expect this trend to grow with time as more and more people will try to experience food from other countries, and we can already see the rise in the number of restaurants selling such foods.
4. Food art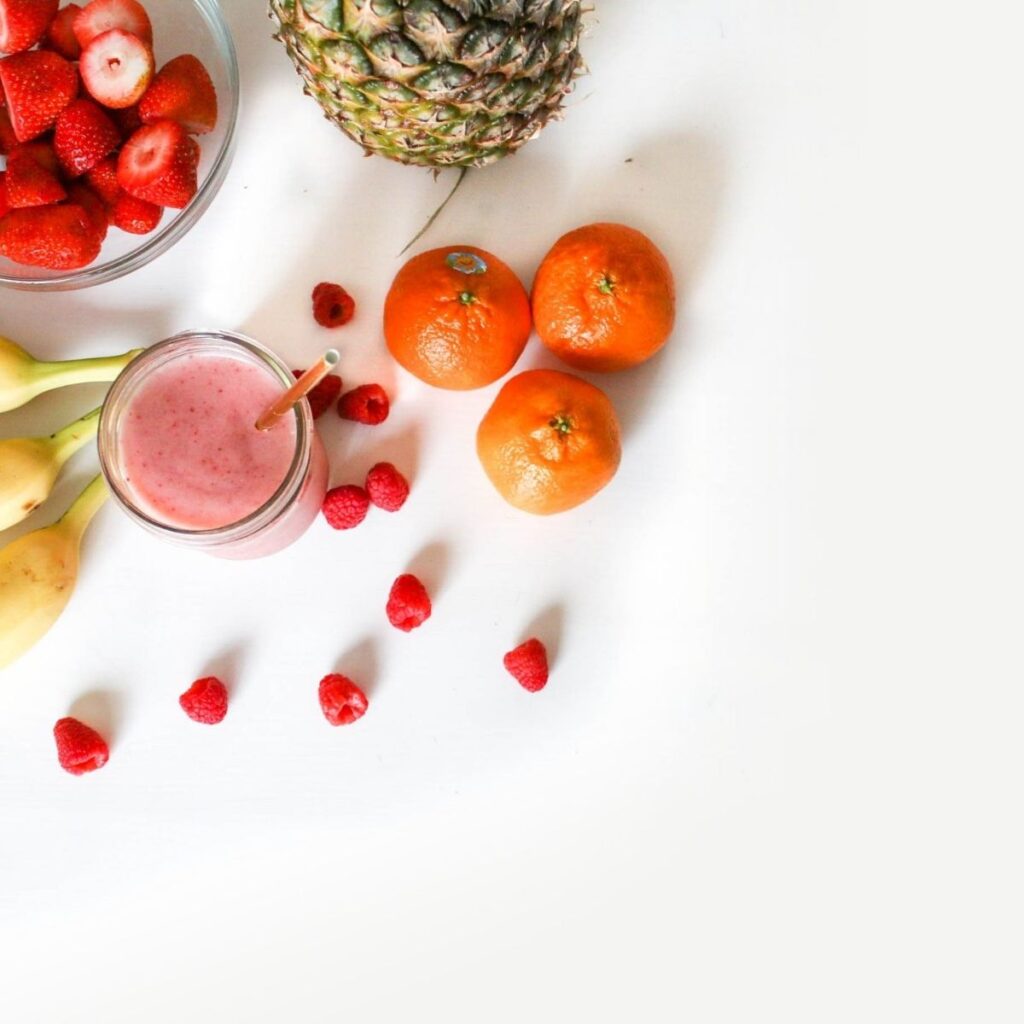 Food is also a form of art, and we would only realize how beautiful it is when an expert chef prepares something out of the box with various kinds of ingredients. This trend has become popular all over the world and is used in various forms of art such as plating, painting, and sandwich making. Food art will continue to flourish in the year 2022 with a lot more restaurants opening up with food artists serving people in a new form.
5. Private Chefs
With innovative cooking comes the desire to eat lavishly, thus the need to hire a private chef service. People like to eat fancy food made by a chef, but with the pandemic and every restaurant practically shut, it was difficult for people to fulfill their desire. The best way to deal with such kind of situation is to hire a private chef. They will provide you with the best quality restaurant food at your home. They are available for various functions as well. It is one trend that will increase with the years at a very fast pace.
6. Food Delivery & Take-outs
Food deliveries are increasing at a higher rate as now people are more inclined towards having their meal delivered to them rather than going out to eat, or people can also opt for take-out from their favorite outlets in the neighborhood. As it is quite feasible as well for many reasons such as late-night food cravings, too much work to go out, etc., food deliveries level up their game when some of the outlets start delivering meal kits and other food items such as alcohol to their consumers.
7. Plant Centric Food
Plant-centric Foods will continue to grow in the year 2022 as more people are eating foods that are rich in protein, and as per various surveys, people eat plants to maintain their protein. The classic example of plant-centric food is Plant-based fish.
8. Food Trucks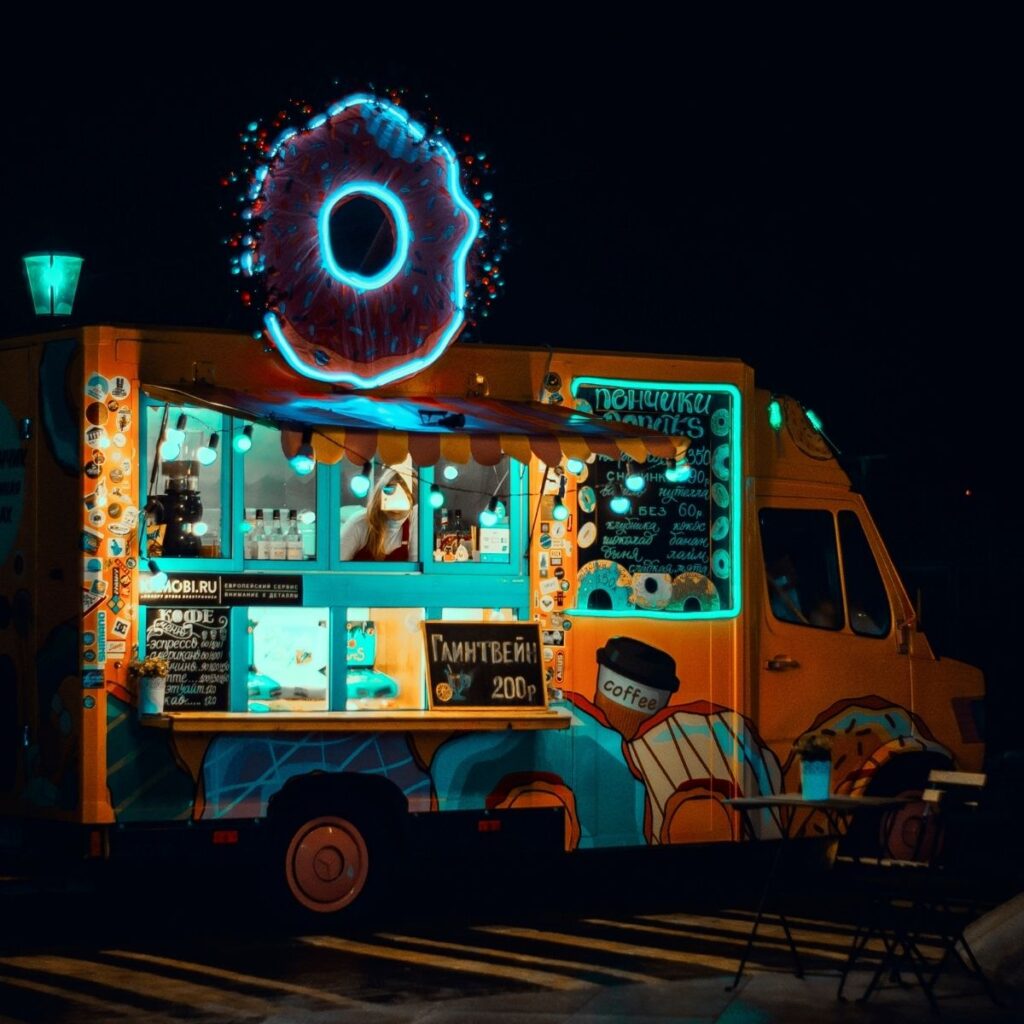 Food trucks are on an upward trend for the past few years, and they will continue to grow in 2022 as well. Trucks are famous for serving some of the best street food, but with the growing demand for the finest cuisines, more restaurants will open up their outlets as food trucks.
Food trucks are an affordable and good choice for small gatherings. Truck owners can connect with various brands to offer their customers a new experience. Food truck owners can also use online platforms to find clients in the vicinity of food trucks.
9. Food Catering
Food catering is a form of service where restaurants, hotels, schools, etc., outsource their catering service to the respective company. Catering services are mostly known for their quality food and timely delivery of food items. Catering is a common thing these days, and it will continue to grow in the next year as well, thus people opting for it on a larger scale. Food catering services will provide you with anything from Food to Food delivery and Food Trucks.
10. Food Apps
The market for food apps is increasing at a fast pace, and people prefer ordering their food through the app as it is more convenient and time-saving as well. Food apps can be used all over the world, and they provide the best Food Food Delivery Platform. Apps give you ease of access to thousands of restaurants that are registered on their platform, thus making it very easy for you to choose your cuisine. Food app provides information about restaurants such as photos, menus, ratings, and reviews, etc., which makes it more convenient for the user to order their food. Food apps are also more secure than Food Delivery Platforms, and it is possible for you to pay the Food App on the Food Food Delivery Platform.
Conclusion
These are some of the trends that we expect people to follow or see in the year 2022 and will continue to rise as it will not only help consumers to live their life in a content manner but will also help the local vendors of their neighborhood.